The Stories of Success
Testimonial
Financial literacy book for little ones
Lily and the Talking Piggybank: Let's learn about Money
Lily and the Talking Piggybank: Let's learn about Money is a must-have first book for young minds ready to learn about financial literacy.
Hop aboard the magical money train with Lily for an exciting, magical and colorful learning adventure!
Dr. Caroline Clerisme
About Me
I graduated from Tufts University School of Dental Medicine with about $ 250,000 in student loans and was able to pay everything off in 4.5 years. I used to be that doctor who was scared, frustrated, confused about how to pay off her debt and invest.
Now, thanks to a debt free lifestyle, I have been able to maintain a stress free life, have peace of mind, buy cars cash, invest aggressively in myself, real estate and the stock market, prepay my vacations, freely help family members, to name a few.
Read my blog
Latest Articles & Tips
Valentine's day is coming up, so I thought I would share this important money tip with you guys.. One of…
I graduated from Tufts University School of Dental Medicine in 2011. I had about $ 250,000 in total student loans…
These are a few reasons why you should look into real estate as an investment avenue. 1. Once you're well…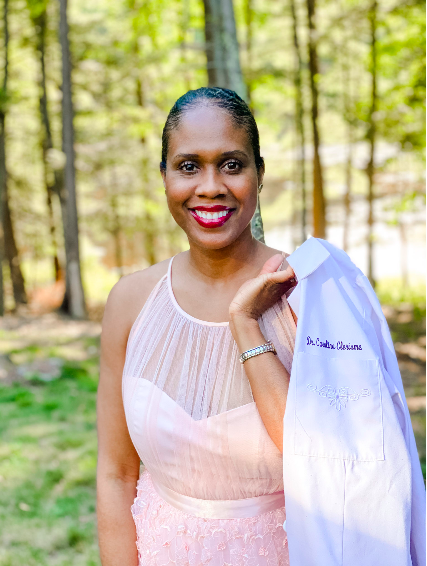 Contact me
Do You Have a Question?
The Stories of Success
"Tomorrow by 12 noon I'll be free from credit card debt that has plagued my life for 15yrs. My love-hate relationship with my credit cards."
"I sent the payoff for 2 of the credit cards and the payment to Macy's as the plan suggested; I will pay off the next two cards by the month's end. I am very satisfied with the plan and intend to follow it as best I can."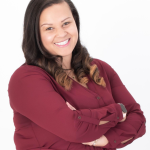 "This course has been so valuable to me. I have taken your advice on getting a side hustle to make more money/ established a budget/ almost finished my cushion fund/ opened up investment accounts/ and acquired an investment property. All with your help and in just a few weeks. I feel less stressed about money now that I have a plan. And! I even meal prepped this week! Thank you! Thank you! Thank you!"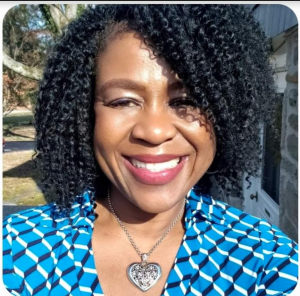 "I have a plan to get out of debt, and I started investing. I don't feel much despair anymore and am more confident and energetic. I feel so much more hopeful about my future."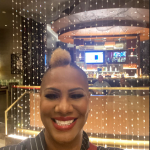 "Since I started working with Caroline, I better understand my financial portfolio. In less than 4
months I would have paid close to 15,000 on my existing debt. I have always had a great credit
score but now it's almost 800. I paid an $ 11,000 down payment on my youngest son's car. I feel
financial freedom is right around the corner. Thank you Caroline. As you can see, I am an
obedient student."
"I have experienced a change in my mindset and also the beginning of this journey has made me feel excited and eager to do more to reach financial freedom and generational wealth. I am thinking how following this plan will make me more suitable in my personal life as well as business affairs. It has definitely allowed me to take the opportunity to cut out things that were not absolutely necessary or things I over indulged in."
" The course was really good, and I learned so much that I'm implementing in my life right now."
"Whew down to my last loan!!! I can see the light at the end of the tunnel lol thank you!!!
"The moment I heard Dr. Clerisme's story and the snow ball plan on steroids; I said that's the plan for me; I immediately got in contact with her by sending an email to her before the webinar ended and set up a coaching call very shortly after. I just thought to myself how I would love to be debt free and not feel held back by student loans after I've worked so hard to obtain my DMD; I never imagined the very thing I thought would enhance my life and afford me the opportunity to live better would also be a barrier in many aspects. I realized that I had not made the best financial decisions over the years and feared that I was too deep in to correct them in a timely manner. Speaking with Dr. Clerisme gave me hope. I've already started the plan recommended and am excited to see progress as I meet the mark of each recommendation."